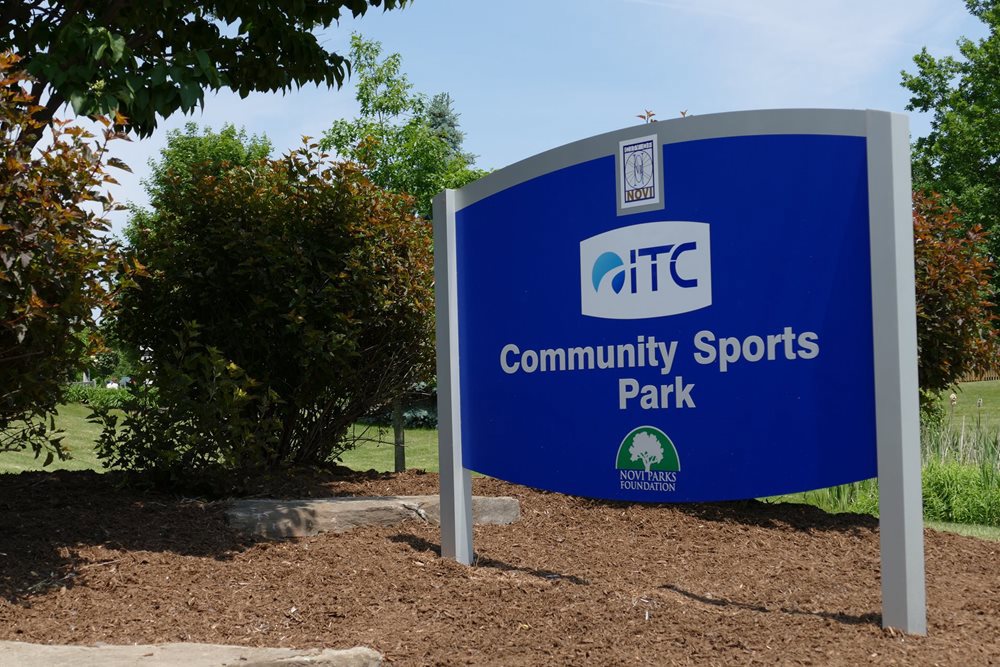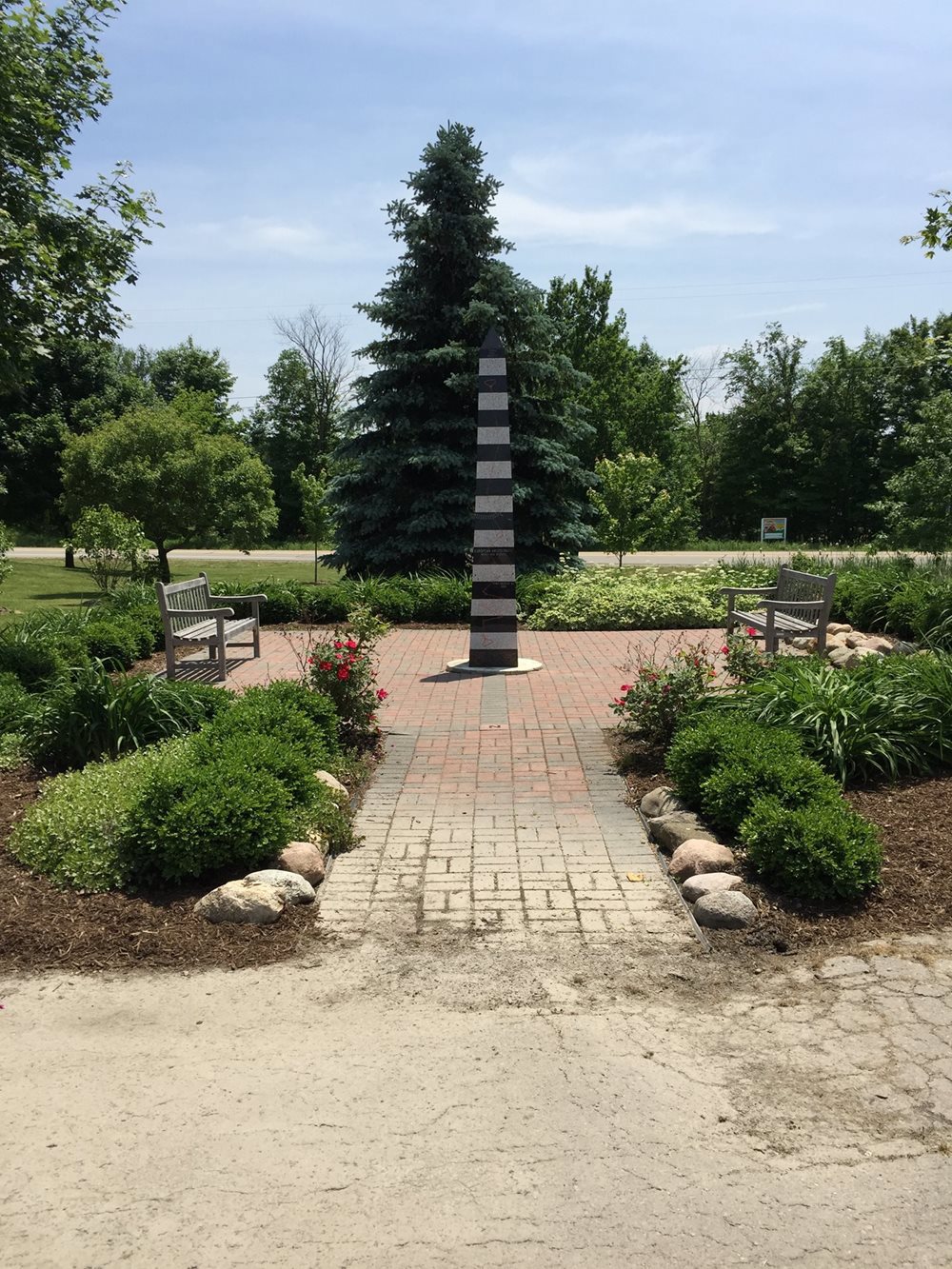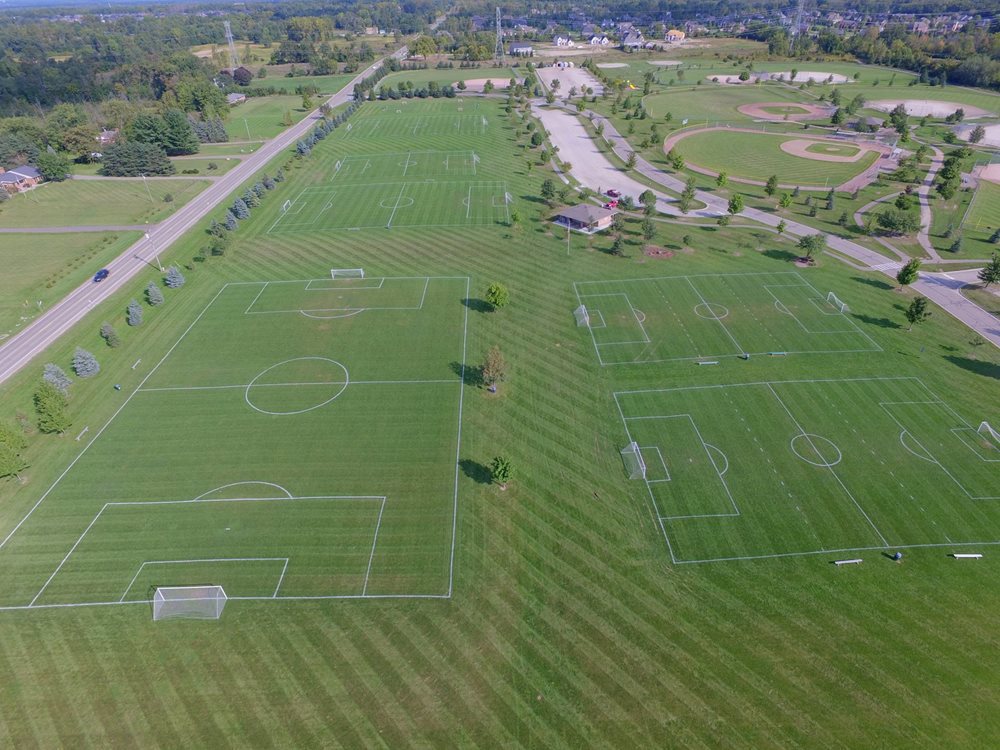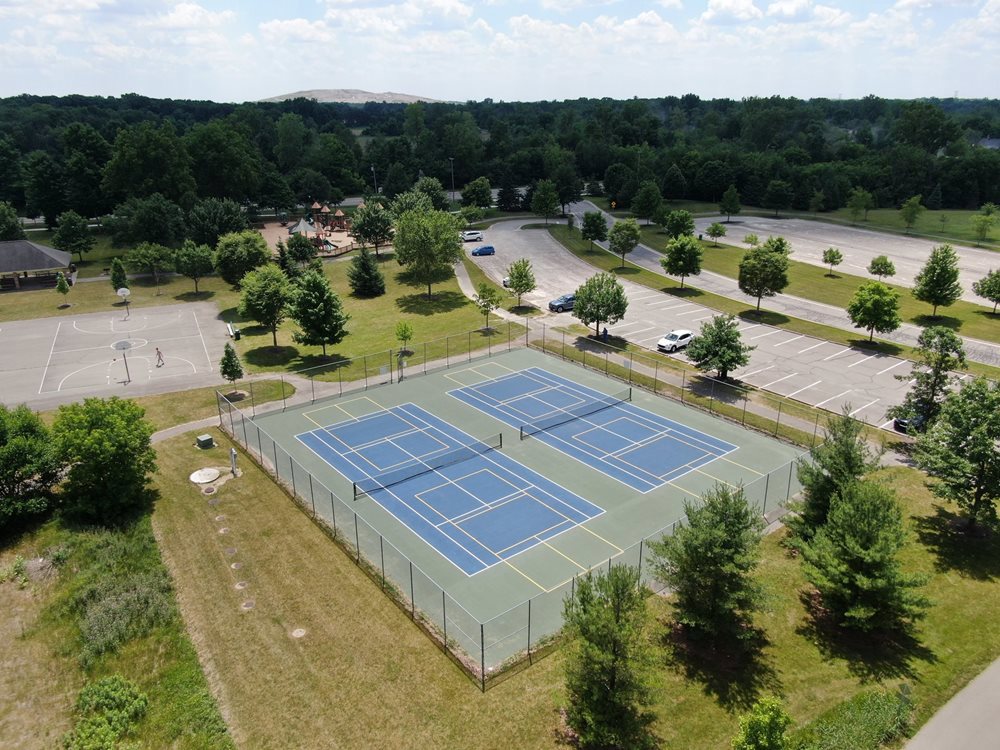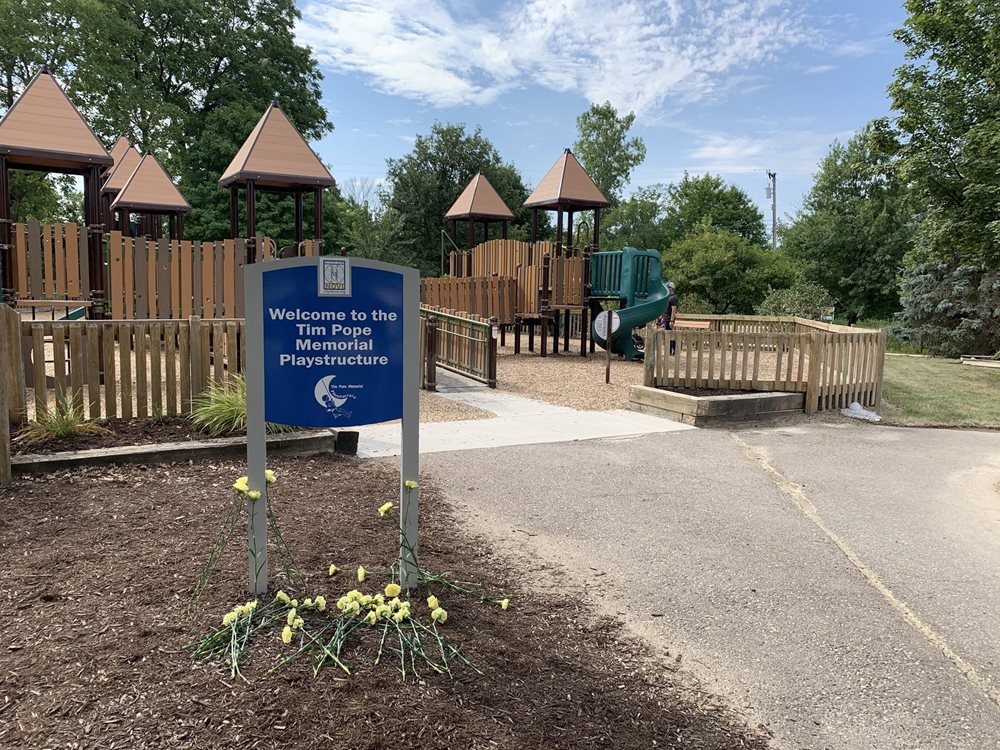 Developed in 1996, ITC Community Sports Park caters to active recreational pursuits. This park is known as the premier soccer and baseball complex in the area, which plays host to many tournaments throughout the year. Tennis and basketball courts are also within the park. For non-sports enthusiasts, one picnic shelter is available for community use throughout the year or to rent for gatherings of all sorts. Two play structures, one near each entrance of the park, are popular all year round.
 

ITC Community Sports Park Facility and Activity Areas Map

Park Shelter Reservations Available: Yes
Park Partner
MAY 2021
The north playground structure has been replaced and features a new inclusive design and safety surfacing. TreeTops is an abstract play structure designed to give kids the sense of playing in the treetops, exploring a forest canopy. The structure features wiggly bridges, the O-Zone® 3-ring climber, two different slides, and a range of interconnected activities at multiple levels, all protected by built-in shade. The TreeTops structure is designed for the 5-12 age group and includes independent pieces like the Double Bobble Rider, The Chill Spinner, and the Curva Spinner to introduce motion and opportunities for the 2-5 age children. Benches are also included. This structure choice is not only unique it is also in keeping with the natural theme in the park started by the Tim Pope Memorial Playground.