Meadowbrook Commons Independent Living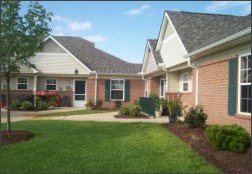 25075 Meadowbrook Road
Between 10 Mile & Grand River
248-305-8646
Units available for lease at Meadowbrook Commons
Meadowbrook Commons is home to more than 200 active older adults and includes one and two bedroom apartments.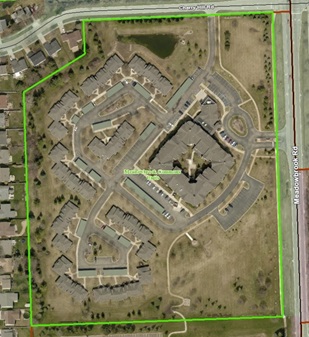 Origins
The City acquired more than 18 acres of land on the southwest corner of Meadowbrook and Cherry Hill Roads with assistance from a 1999 senior housing facility bond to build the Meadowbrook Commons independent senior living community, which opened in 2001 with 175 units available for rent via one apartment/activity building and nine ranch buildings.

 




Meadowbrook Activities Center

History
May 2018
A 400-kilowatt generator was installed in spring 2018 to ensure power to the main apartment/activity building during emergencies. This will allow residents in the nine ranch buildings a quick warming location if there is a power outage during colder weather and retain power for the apartments within the main building.
April 2016
An outdoor exercise station was added in spring 2016 on the southeast end of the property. The station features four pieces of equipment that focus on range of motion and not strength training. There is no charge to use the equipment and it's open to members of the public at all ages.




 
Oct/Nov. 2014
A gazebo was built in Oct. 18, 2014, as a community-build project where residents and City staff volunteered their time to construct the structure after the pieces were pre-cut at the Department of Public Services facility Oct. 16. The cap was added to the roof Nov. 11, 2014.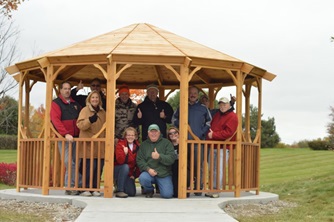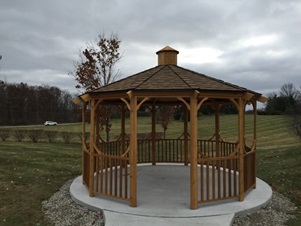 Oct/Nov. 2008
A pond was installed on the north end of the complex along the Cherry Hill Road entrance in fall 2008.