Novi's Parks, Recreational and Cultural Services Department oversees rentals of most city spaces, including the Civic Center, Fuerst Park, Township Hall and a variety of shelters and fields throughout the community. If you are interested in renting a space, please complete the appropriate forms or submit an availability request.
Click here for information on Recreation Facilities.

Council Chamber and Conference Rooms
 
Facility Rentals and Reservations
The City of Novi offers a variety of spaces for special events, ranging from meetings to baby showers, weddings, receptions, birthdays, baptism parties and more. To streamline the process, we ask that the Request Facility Rental Information form is filled out below. Upon completion of the form, you will be contacted within two business days.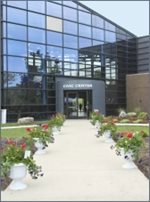 Civic Center & Fuerst Park Reservation Information



Novi Public Library Reservation Information



Novi Ice Arena Reservation Information

Alcohol Allowance Policy and Application (Novi Civic Center, Township Hall and Novi Public Library)
Request Facility Rental Information
Park Shelter Rentals and Reservations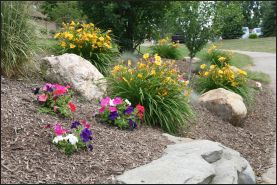 Park Shelter reservations begin the second Tuesday in January of every year at 8am for the season. You can make shelter reservations by clicking on the Reservation Form below, or you can make reservations online:
Online Reservations
Using the online system, you can view availability and make a reservation with payment.  Click here to make a reservation online.

Park Shelter Reservation Information
Field Rentals and Reservations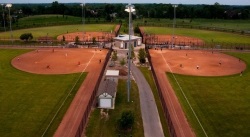 Thank you for your interest in reserving a playing field through the City of Novi and Novi Parks, Recreation, and Cultural Services! The fields located within PRCS are utilized for multiple sports from season to season. To streamline the process, we ask that the Request Field Rental form is filled out below. Upon completion of the form, you will receive an email within 1 to 2 business days. Calendars for the Ella Mae Power Park Softball Fields and ITC Community Sports Park Baseball / Soccer fields are located below. Whether your field is booked or available, please submit the Request Field Rental Information form and we will attempt to find a location for your rental.

Field Rental Policies


Field Rental Application

Request Field Rental Information